HealthyKID
Program
Our mission is to make every child healthy and thus providing a helping hand, in making this nation healthy !!..
HealthyKID Program Offerings
With dozens of skilled and seasoned pediatrician's onboard we're your ultimate destination for all the matters of children's healthcare.
---
Health Checkup
Annual Health Checkup at School
Printed & Online Health Record
Areas of Checkup:
1. Basic Growth (height, weight, BMI, etc.)
2. Hearing, Vision, Oral & Dental Assessment
3. Holistic Growth assessment (speech, gait, cognition etc.)
4. Mental wellness and Learning Agility
5. Sports Fitness
Pediatrician
Doctor Assist
Doctor-Parent meet to discuss about Kids health post-health checkup

Partner Hospitals for follow-up Consultation & In-Patient treatment

1. Ramaiah Memorial Hospital : Bangalore
2. Aster RV Hospital : Bangalore
3. Siddaganga Hospital : Tumkur
Other Hospital partnerships in progress...
Pediatrician
Health Talks
Once in a quarter Health workshop to students / Teachers / Parents

Counselling sessions for parents on need basis
Following are some of the topics
1. Cleanliness
2. Good food habits
3. How exercise helps
4. Yoga and meditation
5. Adolescence
6. New age parenting
And many more topics...
Pediatrician
1. Individualized growth chart to assess and guide healthy growth for every child
2. Individual and class growth chart report online
3. Aggregate health reports online for School
4. Parents can access their child's health & growth records online securely
5. Printed Health report for each student
6. Digitised vaccination record for students
7. Vaccination reminders through SMS and Voice calls
Pediatrician
---
What is HealthyCampus?
HealthyCampus is the service, where we provide End-to-End Guidance, Consultation and Certification to ensure a school's campus is maintained safe for their students and staff
Since those times we were vocal in expanding both the number of pediatric and related services we offer, just as well as the size of our team of skilled and caring pediatricians.
All in all, our medical facility for minors provides a range of therapy services to children aged 0-18 years of age and their families.
Success Rate
When we talk about how high our recovery ratio is, it proudly stands at 99.999%!
Certified Experts
Each single member of our team is an expert, skilled in his or her own field of knowledge, be it paediatrics, child psychology, parenting or school health.
Development
The early years of a child's life are very important for his or her health and development.
Parenting Tips
Parenting is incredibly challenging and rewarding. There are many things you as a parent can do to help your child grow.
Supportive Environment
Knowing how picky kids are, be sure that our friendly environment will make tantrums obsolete!
Advanced Equipment
We are one of the few who completely rely on non-invasive devices for all our screening. These devices are best-in-class and at cutting edge of medtech.
User Experience
We use gamified apps for the screening which ensures that the overall experience of the health screening is fun-filled for the kids while ensuring high level of data integrity and accuracy.
Affordability
Regardless of what the type of the healthcare issue is, be sure that you will be able to afford treating your kid here!
Schedule Appointments!
Be sure, Our Screening camps are there to help your child, 365 Days !!
Ensure a Healthy Childhood for Your Kiddo!
Make sure to take you child to the best healthcare Screening & Monitoring in the Schools, where quality and pricing are high and low!
Healthy Kids Means Happy Parents!
See what our former patients have to say about the treatment of their kids
---
We have received excellent feedback from the parents, regarding HealthyKID service and I feel this is a great differentiator for our school !!
Dr T R Keshav Kumar Founder Vivekananda Intl School—
HealthyKID team identified several cases of malnutrition and other issues in our school kids. I wish the team all the best in their mission of building a Healthy Nation..
Mrs Hemavathi P, Head Mistress, Kriyasheela Convent —
While my son Jeff has always been an active child, I never feared that he would of break something… But after one of his Little League games, he broke his arm. Luckily, my friend referred me to this clinic!
Jane Watkins —
Tips on Food
The actual diet that your child follows thanks to you is very important for his or her healthcare.
This means that by implementig a healthy menu for you child's breakfast, lunch and dinner is crucial!
Healthy Dose of Activity
Making your child be active throughout the day contributes to his or her health and wellbeing tremendously!
Include regular physical activity into your child's daily routine. For example, walk as a family before or after meals.
Useful Tips for Parents
---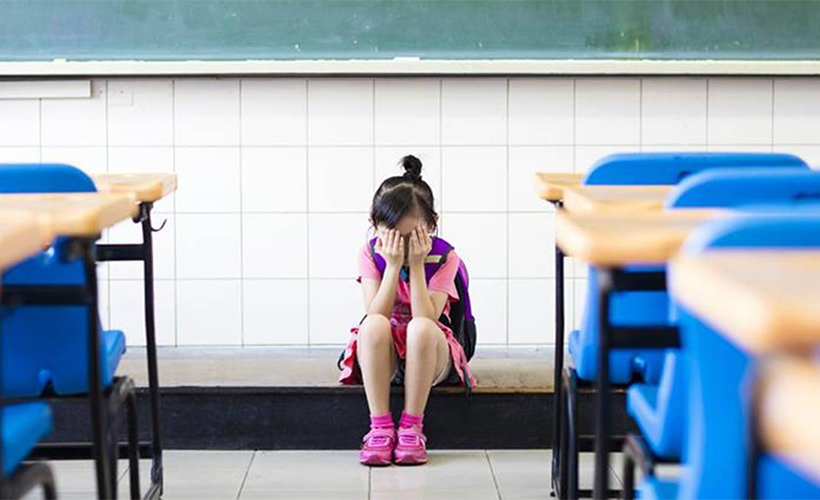 Expert View: How to spot signs of depression and anxiety in kids Healthy Mind in a healthy body. Dr Amrita N Shamanewadi MD, PGDFM shares her views on importance of mental wellness and how to spot the problems in kids. She is associated with Trawello Healthcare (healthykid.in) as part of their Expert Panel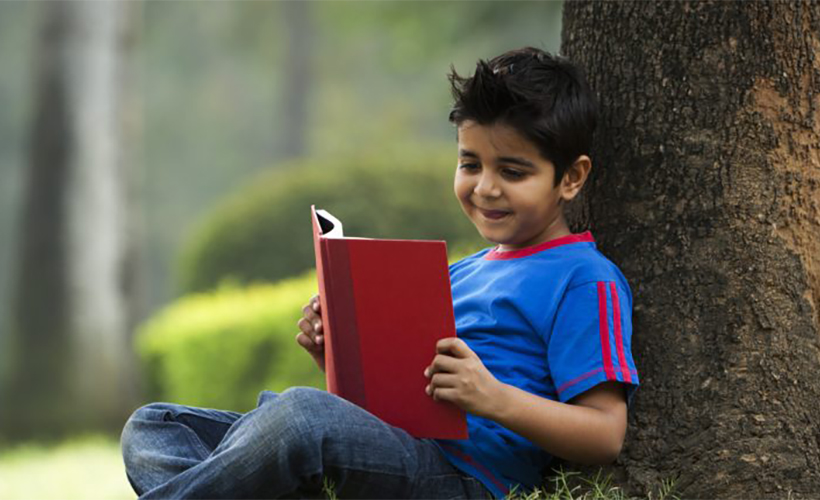 Books are our best friends. Dr Amrita N Shamanewadi MD, PGDFM shares her views on role of reading habit in child development. She is associated with Trawello Healthcare (healthykid.in) as part of their Expert Panel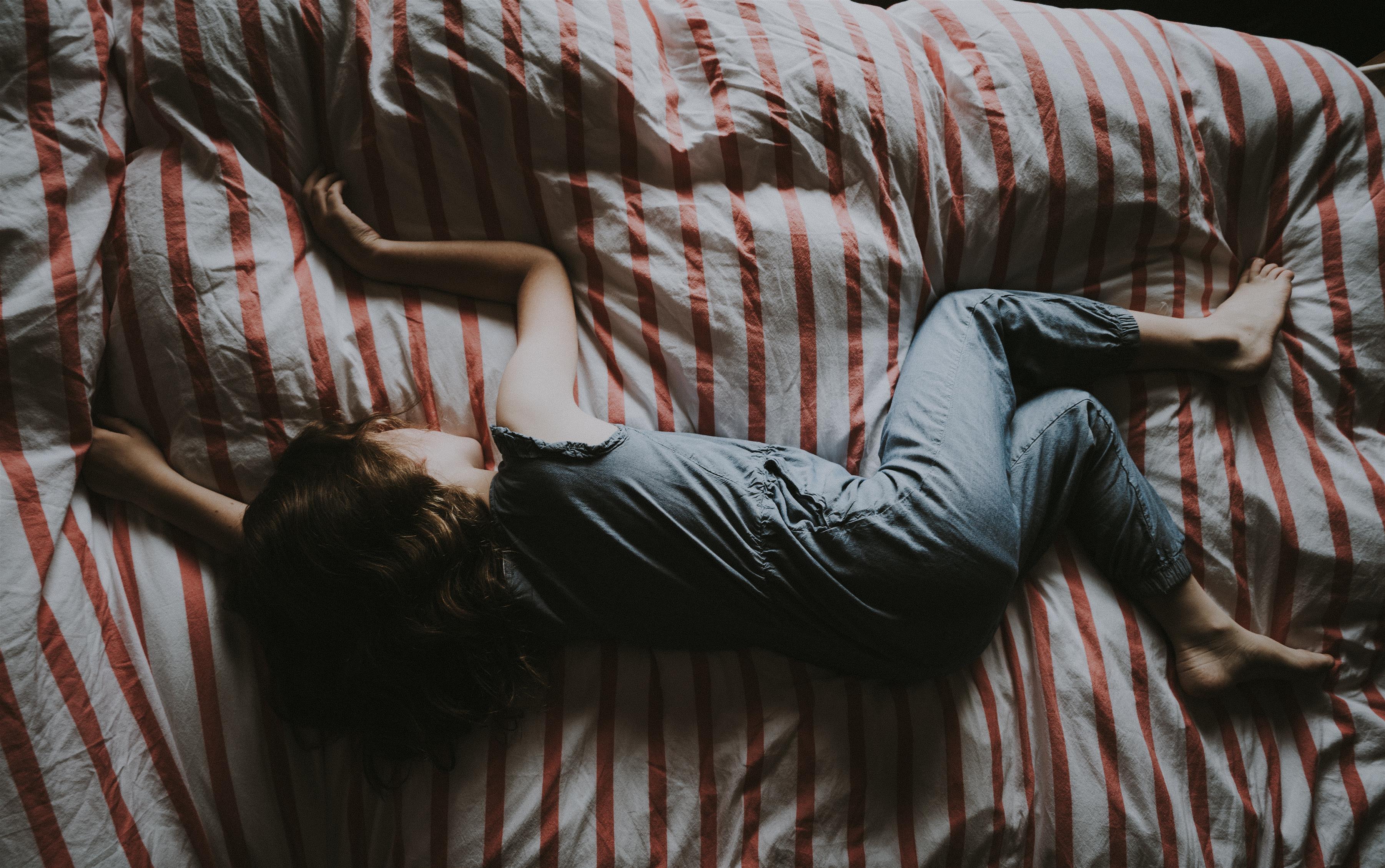 We fret when our mobiles are not fully charged. Dr Amrita N Shamanewadi MD, PGDFM shares her views on sleep hygiene and its importance in shaping kids' health. She is associated with Trawello Healthcare (healthykid.in) as part of their Expert Panel
---
---
Free Consultation
Book an appointment now with this easy form!
---